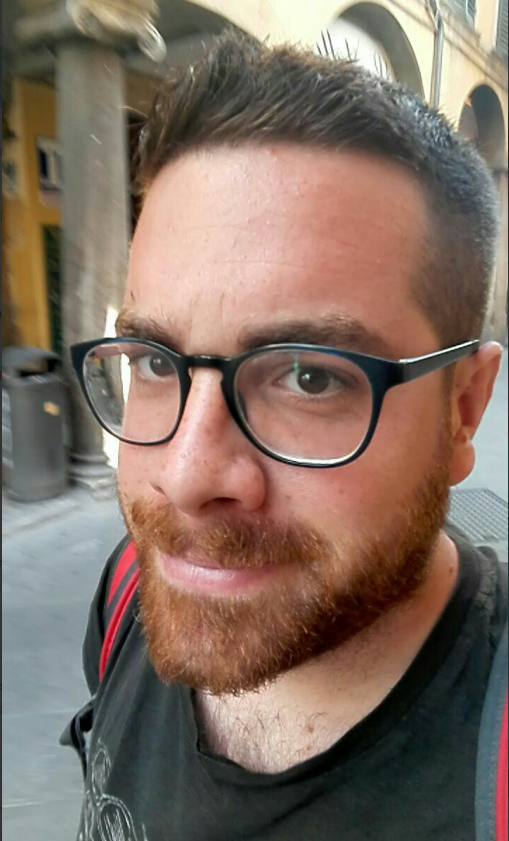 I'm a young italian developer that looking for new techologies (especially web techologies). I'm constantly looking for projects that can help me to expand my knowledge.
My tech interests are about clouding, web tecnologies and security. I'm attending master degrees at University of Pisa (ICT Architect curriculum).
From 2003, I'm a member of AGESCI, an italian scout association. My scout experience started in Rome, when I was 9. Now, since 2014, I'm a scout leader of Pisa 3.
Since I was in elementary school (thank you teacher Antonella!), I play chess. Sometimes you can find me on LiChess. On my free time I also play a guitar, even if my friends ask me to stop… But I continue, just for them pleasure!
Bitcoin
My bechelor thesis is about Bitcoin. Here (in italian), you can find the paper, below, the presentation.
If you would like to send me Bitcoin this is my wallet: 1CZJk6yZcKMnS9sDKYpXnXKFRKRWH9mXjg
I have Ethereum too, this is the address: 0x07167794AbB2142a37AC961d3528Bab3b4fD6e92
This site is built with Jekyll, using the Moon theme edited by me.